How to buy and import furniture from China?
3 min read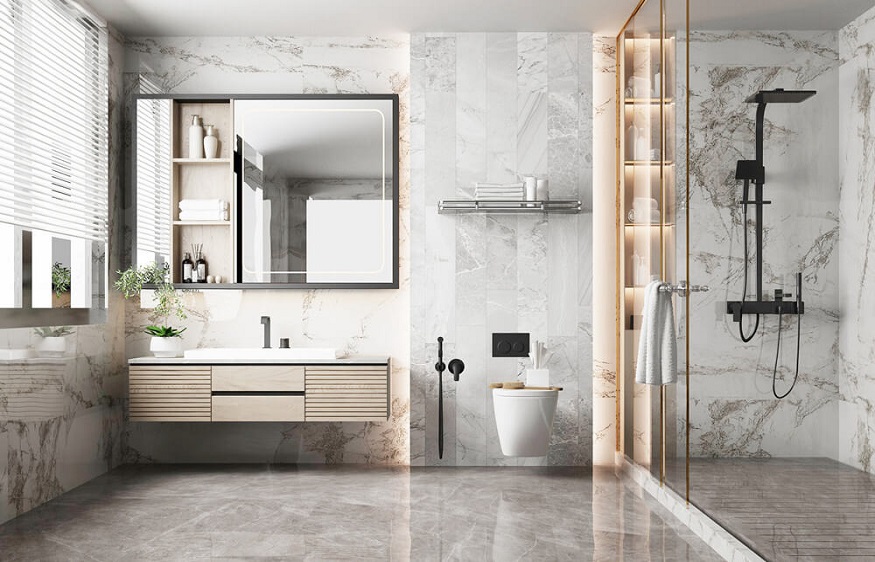 We regularly receive requests from customers wishing to use our services to help them import furniture from China.
It is very difficult for our customers to know how to negotiate prices, find a supplier or assess the quality of goods.
Read this page carefully. We give you all the information you need to find suitable suppliers, avoid problems, negotiate the price, know how to pay and ship the goods.
PS: If you want to import furniture from China for hotels
If you want to know the Best Factories-> TOP 10 FURNITURE FACTORIES IN CHINA – Best Suppliers in 2021
If you want to import professional office furniture –> Top 10 Chinese Office Furniture Suppliers
Why import furniture from China?
Whether you want to furnish your home or your offices, buying your furniture in China means saving money. Prices will be significantly lower than retail prices in your home country, which may justify a trip to China to purchase furniture.
China has been the world's largest furniture exporter since 2004, even manufacturing most of the world's top brand furniture. Chinese furniture can be of high quality, especially when produced with top quality wood.
The main characteristic allowing this type of furniture to last a long time is the non-use of screws or nails, as if the furniture were only one piece of wood.
There are nearly 50,000 furniture manufacturers in China. Most are small to medium sized manufacturers. Often they make generic or unbranded furniture, although some have started to produce branded pieces. You will find an incredible selection of furniture when sourcing.
Furniture fire safety standards in the European Union
Frequently Asked Questions
But how to find the right compromise between good quality and reasonable price?
How and where to find a serious manufacturer?
Here are the different sourcing methods available to you when you want to import Chinese furniture:
Sourcing
Most Chinese furniture is displayed in shopping malls, as many potential customers go there to look for a supplier.
In these malls, you will find a wide range of furniture, at very variable prices. Considering most sellers don't speak English and they don't offer shipping services, you'd better hire a Chinese speaking agent who can handle all export issues.
SINO Note: Typically, these agents charge 3%-5% of the total purchase value to handle all aspects of shipments.
One of the most important steps in building an online business is finding reliable suppliers. Most online businesses new to commerce are often faced with the following question:
SINO Note : Where can I find trusted products and suppliers? The answer is Alibaba.
Alibaba has become one of the first companies in the B2B market to rely on cheap and high-quality products. The platform does not only resell products, it also has its own brands. Products and suppliers mainly come from China.
Shunde Furniture Mall
Shunde is a district of Foshan city in China, which is engaged in the manufacture and sale of furniture. It is called Furniture City and is the dedicated marketplace for buying furniture from China. In Shunde, you will find more than 1,500 furniture manufacturers and about 3,000 Chinese and international furniture dealers. Merchants exhibit in shops located in a 5 kilometer long market with more than 20 streets.
Louvre Furniture Mall – You'll find high-end furniture and great prices at this mall. The latter is very pleasant and easy to explore. It is the main source for the Chinese furniture industry. The stores in this mall are famous for being very reliable and transparent, although the prices charged are not the lowest on the market.
Sun-link Furniture Wholesale Market – The market is divided into two areas: north and south. The goods that are in the northern zone are of higher quality. It is also a more pleasant area to walk around.
Tuanyi International Furniture City – This mall is also a must visit place if you have time to spend a few hours there (offering lower prices than the malls featured above).