Traditional Asian-influenced furniture
2 min read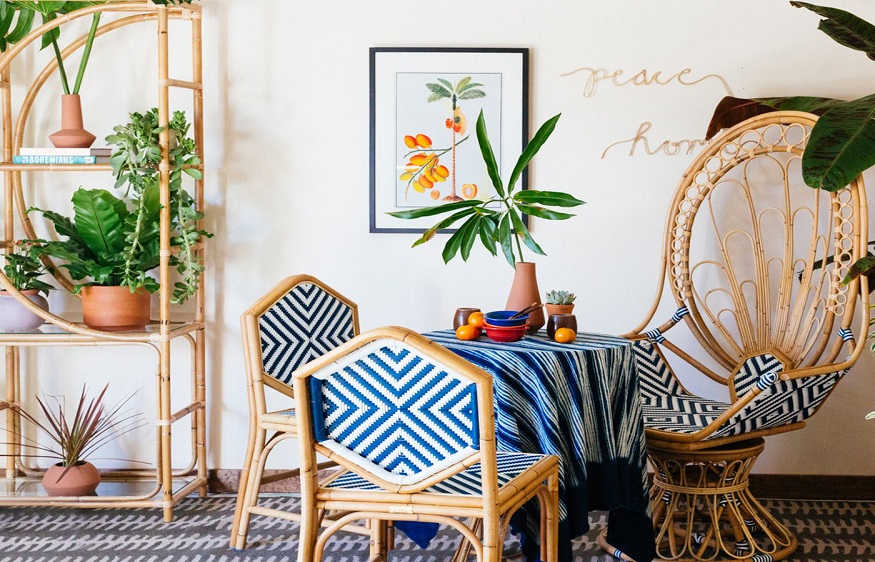 So how to get inspiration from the traditional Asian style?
Chinese and Japanese furniture has long been considered an aesthetic treasure. Today, the ambient melting pot of decoration is increasingly bringing Asian influence into furniture. Here are some tips for choosing the right traditional Asian furniture.
Chinese furniture is particularly known for its refinement and elegance. Mainly inspired by the Ming and Ching dynasties, the traditional furniture is made of different types of wood, some also in rattan or bamboo. Which is not surprising in view of the large Chinese forests. The exceptional quality of the wood used in traditional furniture makes them objects that go through the ages without damage. The Chinese furniture is lacquered and decorated with very colorful traditional motifs representing flowers, birds or Chinese women They tell scenes of life in ancient China.  Among the various traditional Chinese pieces of furniture, there are cupboards (staircase cupboards, kitchen cupboards,
On the Japanese side, traditional furniture is more refined and simple. Appearing in the 7th and 8th centuries of our era, the traditional furniture is basic and rustic. Comfort is very relative, especially in the eyes of a Westerner… As for materials, they come from nature, such as wood, stone, bamboo or paper. The layout of a Japanese room is basic. A low table for taking tea and serving meals, a tatami floor that insulates from the cold and protects from the heat. In the bedroom, the futon is a must. As for the separation of the rooms, it is done thanks to sliding rings or typically Japanese partitions allowing light to pass through.
So how to get inspiration from the traditional Asian style?
First choose the room you want to transform. If you are inspired by Japan, the bedroom seems a good place because of the "Zen" side of Japanese furniture. For a Chinese decoration, the living room can accommodate the wide variety of furniture existing in the Chinese tradition. In the Chinese living room, take advantage of the ingenuity of the old cabinetmakers and choose small modular furniture, such as staircase cabinets in which you can store a multitude of things, or a small piece of furniture that also serves as a coffee table. The cabinets adorned with refined patterns bring an undeniable charm. In the Japanese room, opt for a futon.  Note that the futon can sometimes be transformed into a sofa to save space. On the ground, a simple mat regulates the temperature.