Heating System Upgrades: Enhancing Your Home's Comfort and Efficiency
3 min read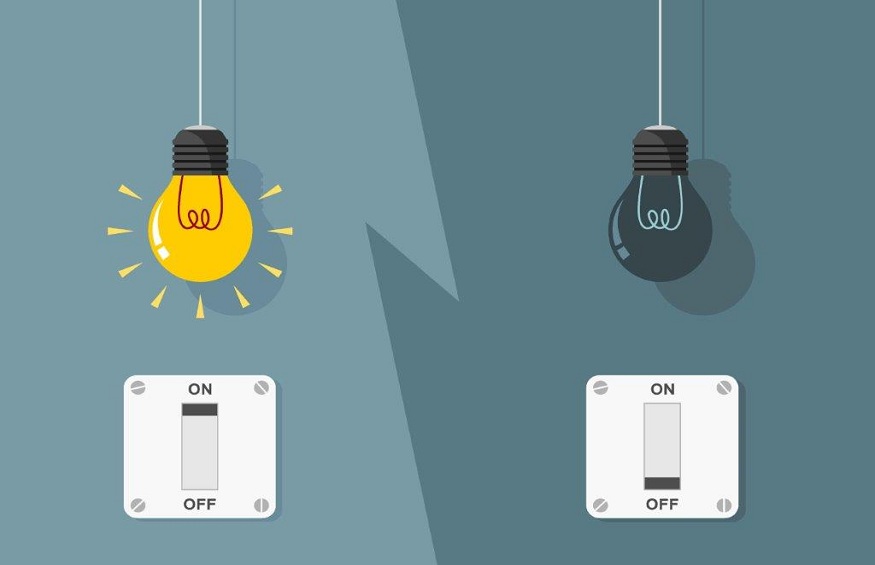 If the heating system in your house is antiquated or ineffective, updating to a newer, more sophisticated system may dramatically increase the comfort level in your home as well as the home's ability to save energy. Improvements to heating systems may range from very minor adjustments to comprehensive overhauls of the system. In this piece, we will discuss the several advantages of upgrading one's heating system as well as the many different alternatives that are open to homeowners.
To keep a living environment pleasant and conducive to good health, it is vital to have a heating system that is both practical and effective. Investing in a heating system upgrade may provide you with several advantages, including greater energy efficiency, increased comfort, and improved air quality, as well as cost savings on your monthly energy bills.
The furnace or boiler is often the first component of a heating system to be upgraded during an upgrading project. The energy consumption of newer types of furnaces and boilers may be reduced by up to thirty percent when compared to that of older versions of these appliances. In addition to this, previous models can't compete with their increased safety features and dependability.
The installation of a heat pump is yet another well-liked alternative for upgrading an existing heating system. Heat pumps are an all-in-one solution for the comfort of a house since they provide both heating and cooling capabilities in addition to their high level of efficiency. As compared to conventional heating and cooling systems, they have the potential to save energy use by as much as fifty percent.
Another common kind of home improvement is the installation of a zone control system, which gives homeowners the ability to independently adjust the temperature in various parts of their residence. By simply heating the areas that are occupied, this has the potential to result in huge savings on energy.
You also have the option of modernizing the ductwork in order to increase the effectiveness of your heating system. You may reduce heat loss and enhance airflow inside ducts by sealing and insulating them. This will lead to greater energy efficiency as well as an increase in the level of comfort.
Lastly, switching to smart thermostats may improve the energy economy of your house by enabling you to regulate the temperature of your home remotely and establish individualized schedules for the heating and cooling systems in your home.
When making the decision to update your heating system, there are a number of different considerations that need to be taken into account. These include the available budget, the level of energy efficiency desired, and the kind of heating system that is presently being used. It is in your best interest to discuss the available upgrade options with an experienced HVAC expert so that you may make the most informed decision possible.
To summarize, modifications to the heating system are a fantastic investment for any homeowner who is interested in improving the comfort of their house as well as the energy efficiency of their property. Homeowners have access to a variety of upgrade choices, allowing them to choose the one that best meets their requirements and falls within their financial constraints. This, in turn, results in a house that is cozier and more energy-efficient.
Luca Line Services is committed to assisting individuals and businesses in making the switch to renewable energy sources and lowering their carbon footprints as a leading provider of sustainable energy solutions.
Infographic Provided By Solar Panel Installation Company, Sunburst Solar