furniture and interior design store
2 min read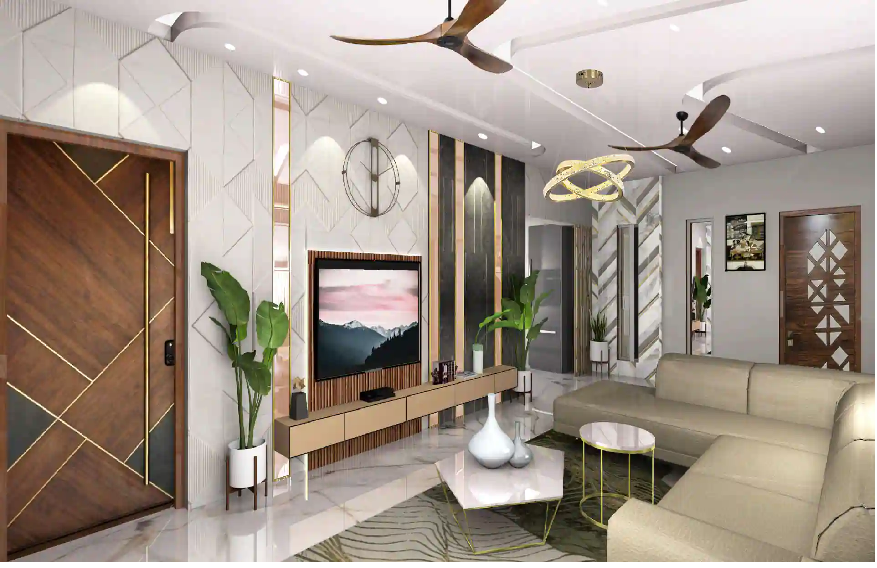 Open your own contemporary furniture store
Gautier is a manufacturer of contemporary furniture and is developing its network of stores
Gautier, relies on the values ​​of a family business created nearly 60 years ago. This French brand specializes in furniture and interior design.
The brand's strengths lie in its products, which stand out for their unique design and quality. The collections developed by Gautier designers are unique: living rooms and lounges, made-to-measure storage, adult bedrooms, children's and teenagers' bedrooms… The Gautier teams support you throughout your project on many subjects: training, communication, layout… .
Gautier is an international network
Gautier has more than 650 partners throughout the world
A turnover of more than 120 million euros, 25% of which is exported
Faithful to our origins and steeped in our culture, we have become over time one of the European leaders in contemporary furniture, exporting to all continents, to nearly 60 countries, with a globally recognized brand.
Strong values
​​Gautier is a family group, very established in its region. Through its history and the people who make it up, it is a company that attaches great importance to each stage of the manufacture of its products as well as to the materials used. 95% of Gautier furniture manufacturing is French.
Sometimes the company has to subcontract certain elements.
But it only does this when it cannot support it on its machine park. In this case, the Gautier quality department is very vigilant about the manufacturing processes and the materials used, by visiting the site and carrying out numerous checks.
professionals design and produce Gautier furniture with the same passion.
Gautier has a rigorous approach to limit its ecological footprint as much as possible.
Gautier was the first French furniture manufacturer to have obtained triple certification:
An attractive partnership
Joining the Gautier network also means taking advantage of the dynamics of a growing company and a financially and humanly very attractive partnership.
Advantages of joining the GAUTIER brand
The Gautier store has been a concentration of the brand's know-how for 60 years. This concept is deployed in the brand's 120 stores, in France and internationally.
Generally with a surface area of ​​500m², the stores are located on the outskirts of the city, and offer consumers inspirational spaces for interior design.A direct relationship with the industry
Ongoing technical and commercial assistance: sales administration, marketing, communication, design, design office, etc.
The quality asset: 1st French furniture company to obtain triple certification (ISO 9001, ISO 14001, OHSAS 18001)
A corporate citizen committed to sustainable development
History of the GAUTIER franchise1958 : Patrice Gautier imagines the first rooms for Gautier children. Over the next 50 years, Gautier extended its range with adult bedrooms. Dominique Soulard continues the family adventure and becomes responsible for the Gautier group
Following a general strike in favor of Dominique Soulard, the SERIBO company, until then owner of Gautier furniture, sells the company. The Gautier group becomes independent
This creativity remains Gautier's strength in its development and diversification: adult bedrooms, living rooms and offices.