The main types of Asian furniture
2 min read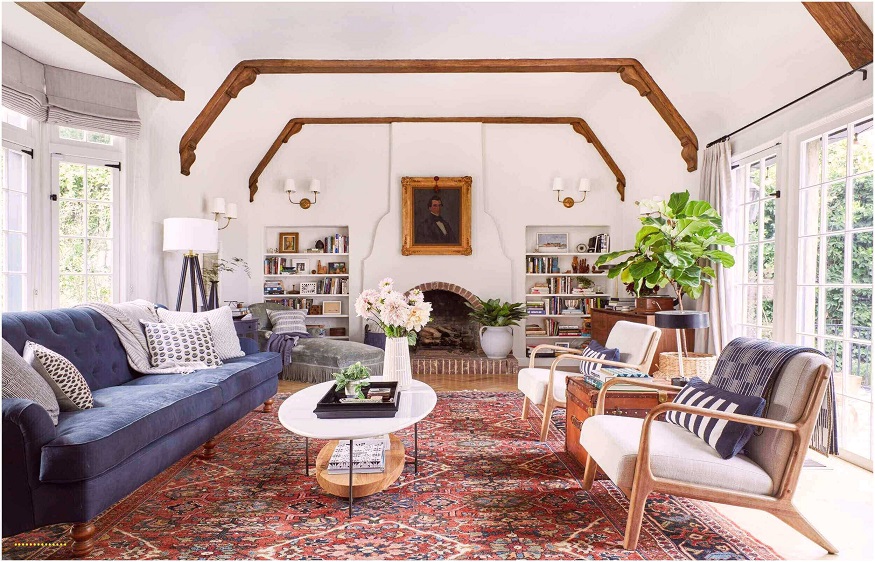 Asian decoration is characterized by objects made of natural materials, while promoting a Zen and relaxed spirit. It attracts with its serenity, its soothing shapes and its balance which is in harmony with modern interior design. It is a complex combination of national traditions typical of Asian countries that have left their mark in the magnificent decorative pieces. Wood is undoubtedly the most used material in Asian interior decoration and in particular bamboo which brings peace and quiet to your home.
Japanese furniture
Inspired by the calm and beauty of Japan, this style of furniture is defined by soft, neutral colors, accompanied by natural fabrics. Whether for the living room or the bedroom, there is certainly no shortage of Japanese-inspired creations. This style of furnishing also brings a touch of elegance to all interiors, in addition to exoticism . It finds its place in tight spaces such as studios or small apartments. Authentic Japanese furniture will always find a place in your interior and reflects the culture of its country of origin.
Chinese furniture
Thanks to their refined colors, decorative objects from China bring serenity and well-being. Chest of drawers, console, wardrobe… You can find unique, beautiful and trendy pieces that will embellish your interior space. Chinese coins are appreciated for their simplicity and usefulness, their practicality while preserving elegance is their only luxury . You will certainly be seduced by the charm of this furniture which blends so well with both classic and contemporary interiors.
Indian furniture
Indian furniture is characterized by a multitude of patterns, textures and colors without being vulgar. The Indian armchair comes in a mixture of several pigments and shades. Bright colors are more appropriate for the purpose of creating an ethnic and exotic vibe of ancient India . This style of furniture is inlaid with carvings, which is quite original and very aesthetic. You will be able to create an original style in your interior combining the beauty of the old with modern charm.